G.Y.R.O.
240 Mounts Corner Dr, Freehold, NJ 07728
Order now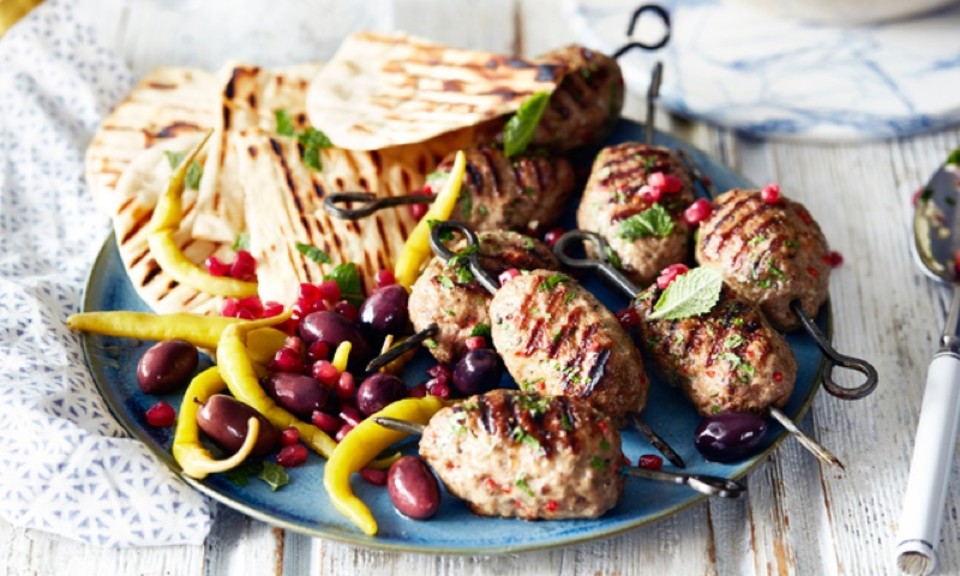 Eric
This was my first time going to G.Y.R.O. and I have to say Im definitely going back!!! My girlfriend is half Egyptian so Ive gotten use to Mediterranean food and know what it should taste like, and I have to say G.Y.R.O has definitely exceeded those expectations. Also, the Baklava was delicious!
James
This was my first time ordering so I was unsure what to expect but I was so pleasantly surprised. The food was excellent. I am not trying to over state it but the falafel and the beef gyro platter were both fantastic. I definitely recommend.
Dylan
Pork and lamb were both fresh cut, no frozen strips here. Moussaka and the dips were all great and fresh. Spinach pie and grape leaves are both not made fresh, but are still good quality. Great place overall would recommend!
Natasha
Awesome food but the time prediction was VERY off (20-30 mins early). Need to have a more accurate time prediction because we almost missed the delivery as we just got home from walking our dogs
Sherrie
Food was very tasty...they should state that the platters are more like a salad bowl of the stuff and not actually an all ready together gyro. Otherwise everything was good!
msdeline
Always excellent food. We really enjoy the authenticity and flavor.
Joe
Great food. Super fast delivery. Re-ordering for sure!
Claude
Perfect Gyros. Great for an easy dinner or lunch.
Alena
Love the food here! Fresh ingredients and tasty!
Jessie
The best place ever, from food to staff!
About us
Dinner, Greek, Gyro, Lunch Specials, Mediterranean, Pitas
Today

Delivery: 11:00 AM - 7:30 PM

Takeout: 11:00 AM - 8:00 PM

Delivery

Monday:

11:00 AM - 7:30 PM

Tuesday:

11:00 AM - 7:30 PM

Wednesday:

11:00 AM - 7:30 PM

Thursday:

11:00 AM - 7:30 PM

Friday:

11:00 AM - 7:30 PM

Saturday:

11:00 AM - 7:30 PM

Takeout

Monday:

11:00 AM - 8:00 PM

Tuesday:

11:00 AM - 8:00 PM

Wednesday:

11:00 AM - 8:00 PM

Thursday:

11:00 AM - 8:00 PM

Friday:

11:00 AM - 8:00 PM

Saturday:

11:00 AM - 8:00 PM